Video References
KindGeek has already become a trusted partner of entrepreneurs from European, North American, Asian, and African countries. We build our business relations on transparency, which is the foundational value of our corporate culture.
CHECK OUR YOUTUBE CHANNEL
Trust and Transparency are at the core of KindGeek's corporate culture. We don't hold our thoughts and insights back because we know they can make a difference. You can be sure that we will be honest with you and will expect you to be honest with us. KindGeek Client Testimonial
Tom Cape , co-founder at Grafter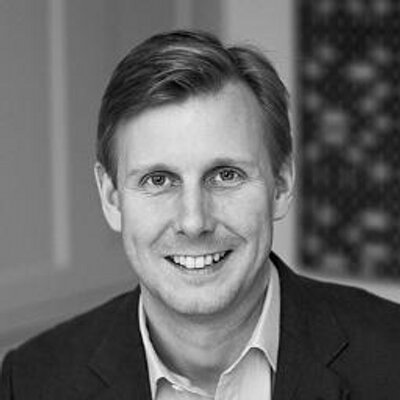 Hiring a temp worker is a great way of reducing staffing costs and maintaining high productivity rates. Nonetheless, recruiting temporary employees, using staffing agencies is an expensive service, so some companies may neglect it. Grafter is a cost-saving service that provides businesses with a possibility to find, book, and pay short-term workers directly, avoiding inconvenient intermediaries. On the other hand, if you are a contingent worker, who can't find a job, Grafter will assist you as well.
Contact Us
Contact Information

Lviv
79018 45 Oleny Stepanivny Str.
info@kindgeek.com
+380974652244

London